Regular price
Sale price
$80,000.00
Unit price
per
Sale
Sold Out
Monthly
Share
View full details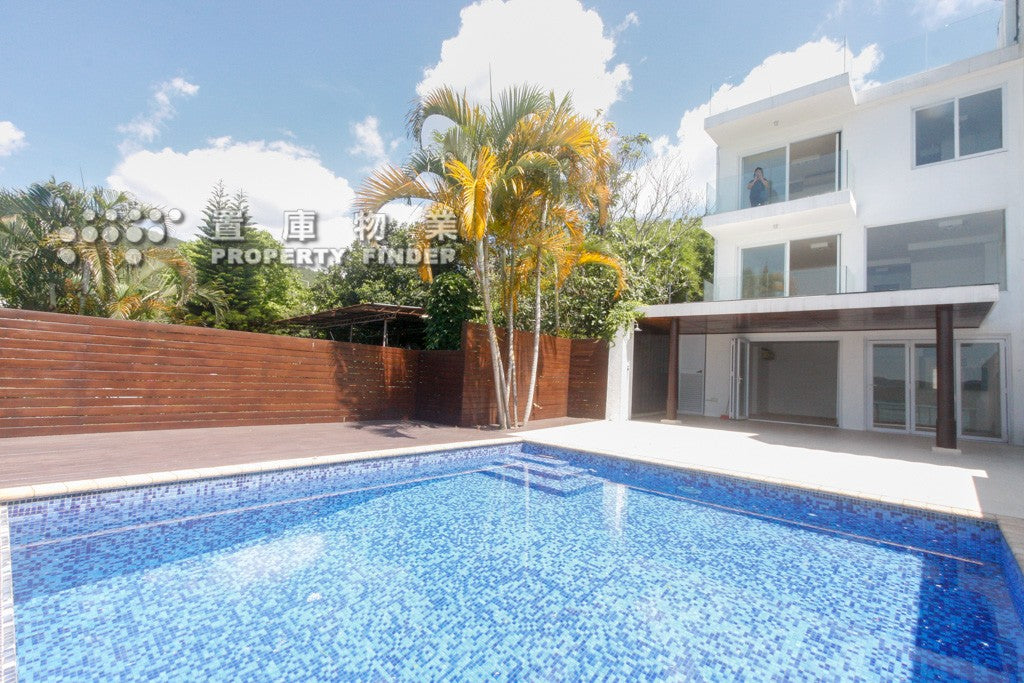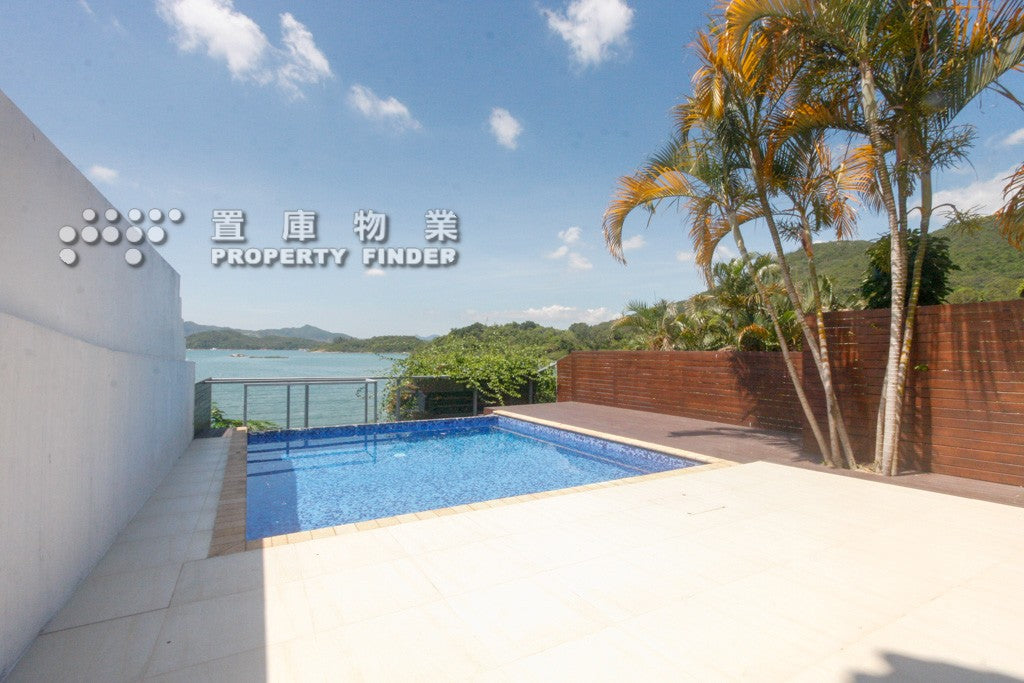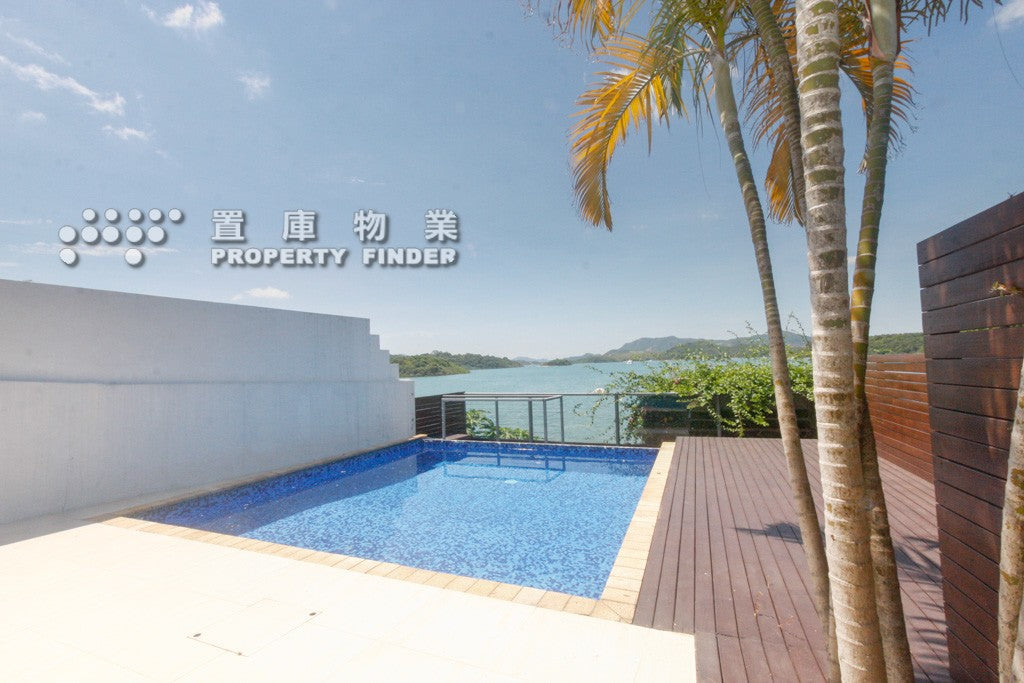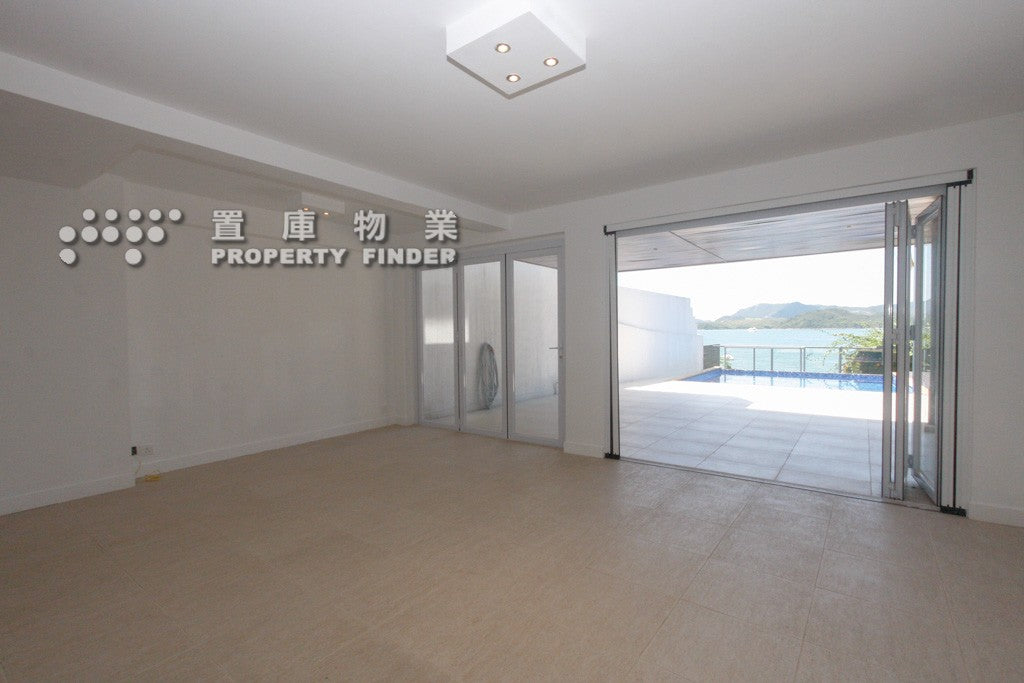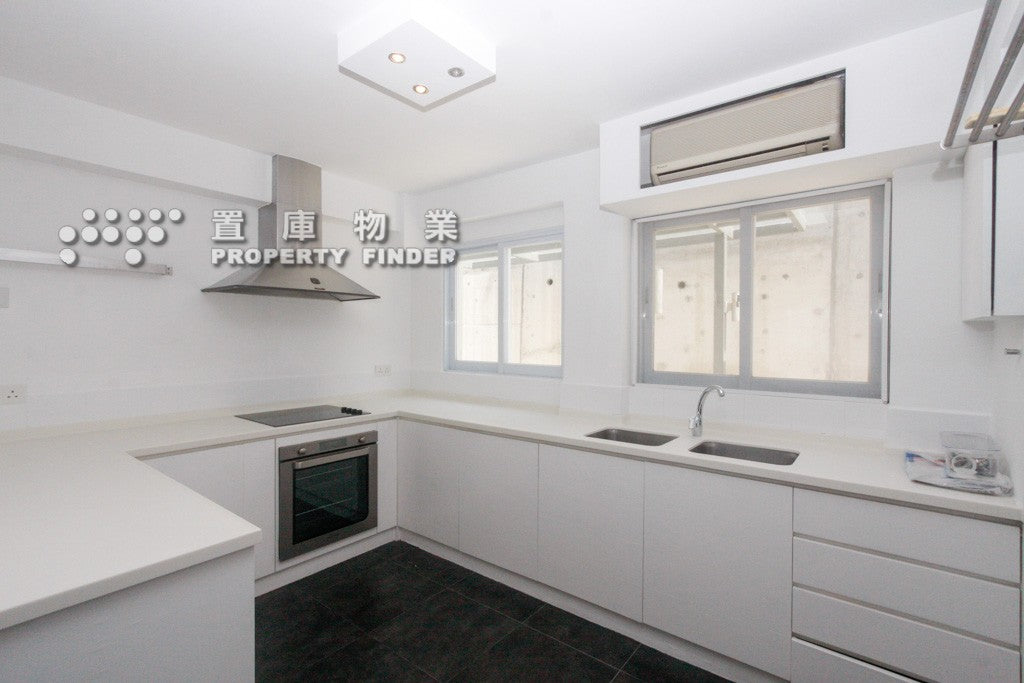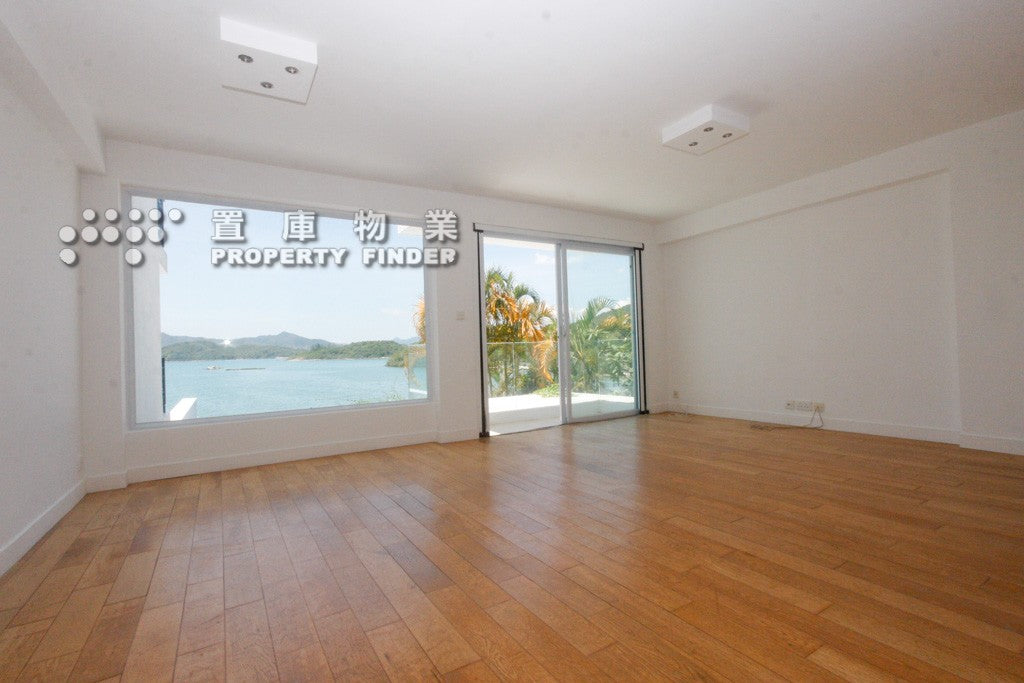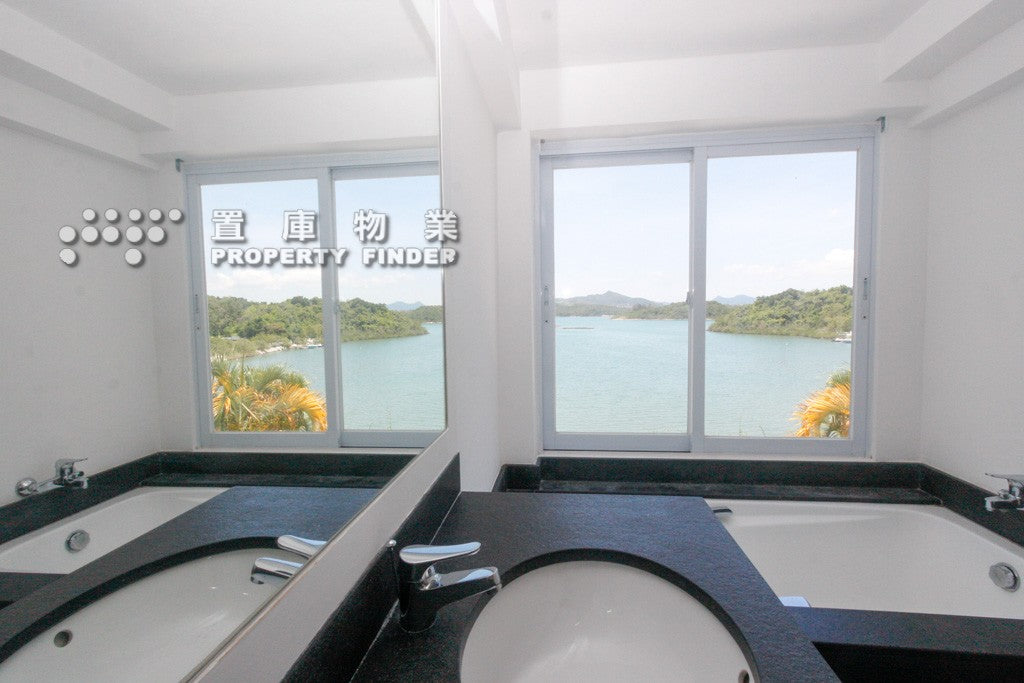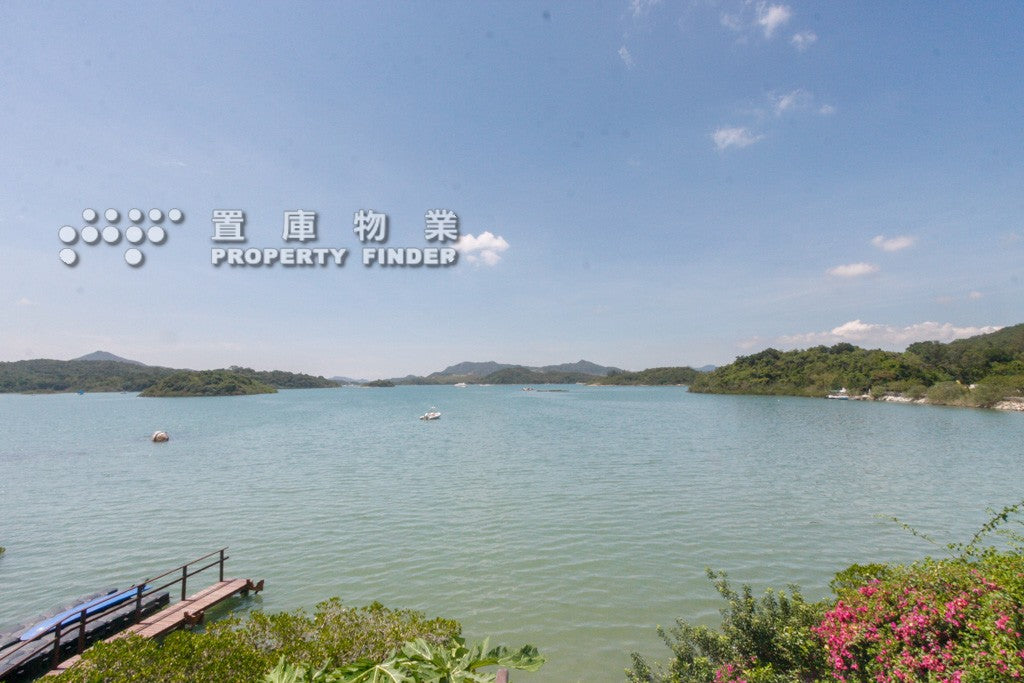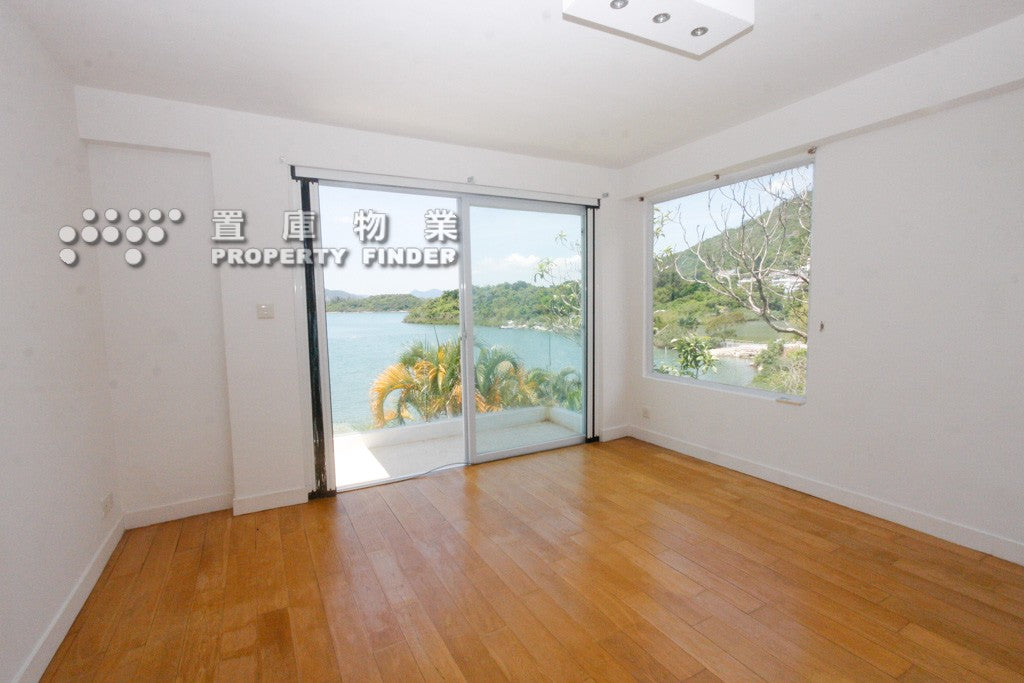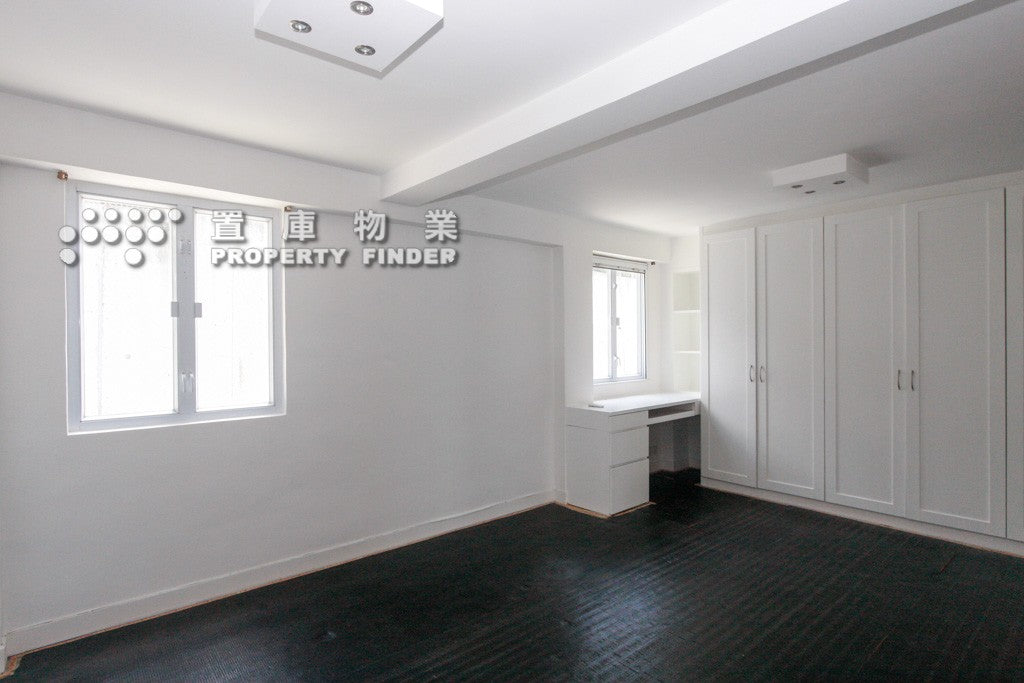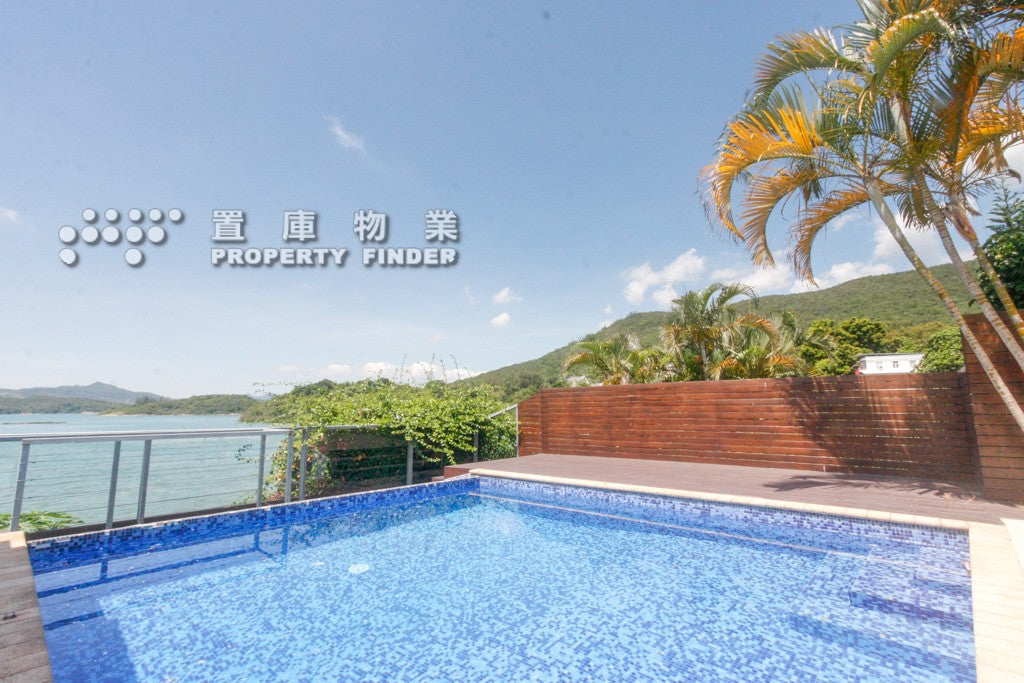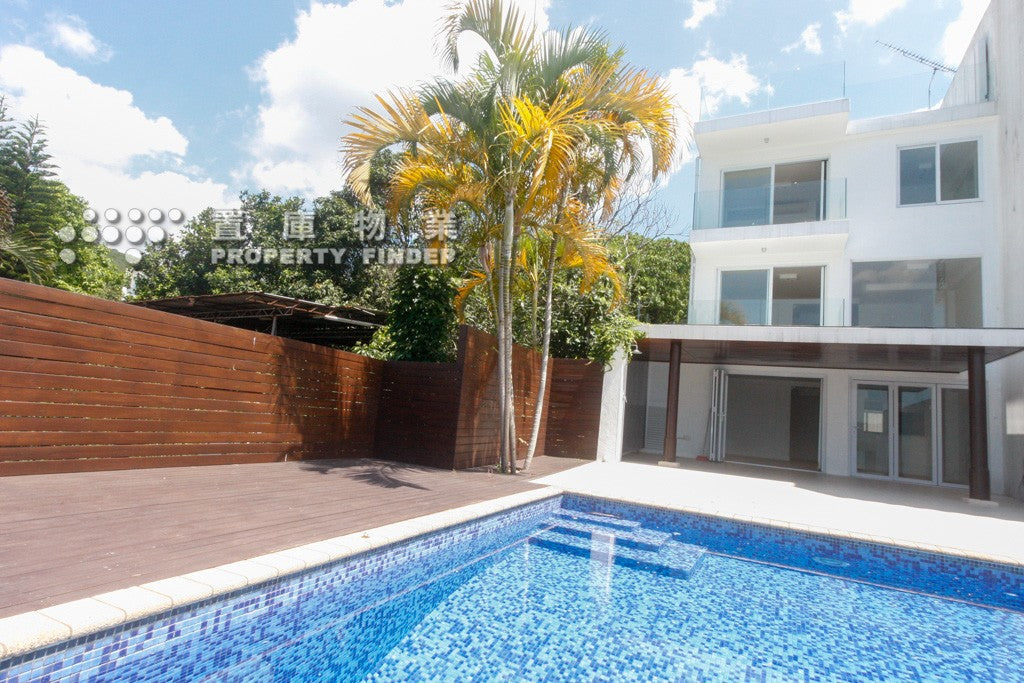 Description
Private paradise at our exclusive coastal residence. Imagine waking up to the sound of gentle waves lapping against the shore, surrounded by lush greenery and breathtaking views of the tranquil inner harbor. The infinity pool seems to blend seamlessly into the horizon, inviting you to take a refreshing dip as you soak up the sun.
Inside, the layout is designed with both style and practicality in mind. Spacious common areas flow seamlessly into cozy bedrooms, providing ample space for relaxation and entertaining.
But the real magic of this property lies in its location. Tucked away in a peaceful corner of the coast, yet just a short drive from bustling city centers, this is a rare opportunity to enjoy the best of both worlds. Local markets and amenities are just a stone's throw away, while nature trails and scenic lookout points are right at your doorstep.
晨曦微霧中,海岸私居幽。
無邊泳池接天際,清幽內海入眼底。
實用空間簡潔美,近路方便乘公交。
享受大自然美,市場十分罕有。
Features
Adv.Date: 11/7/2023