Regular price
Sale price
$48,000,000.00
Unit price
per
Sale
Sold Out
Share
View full details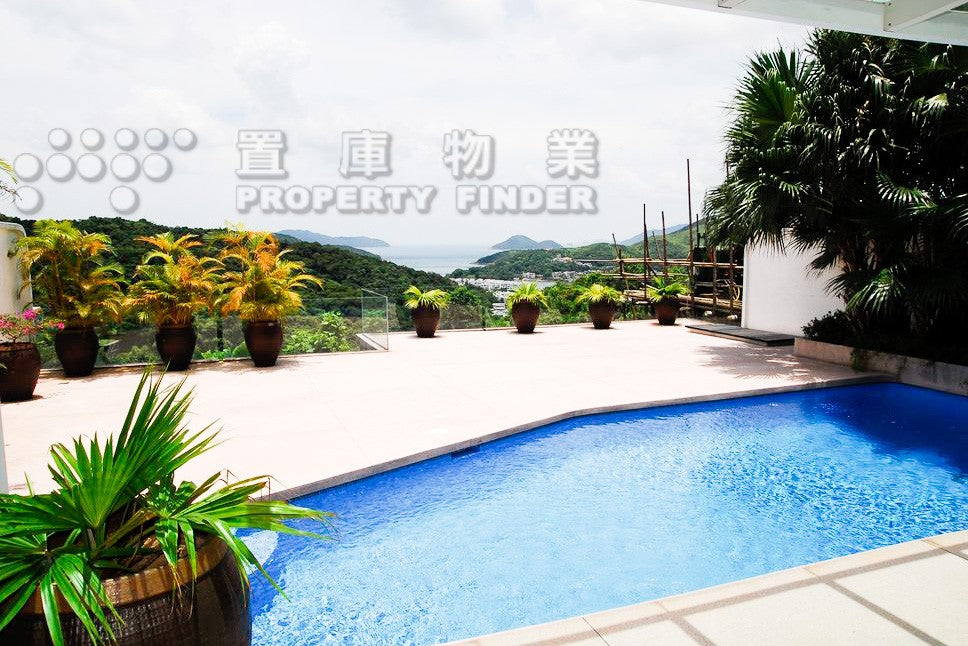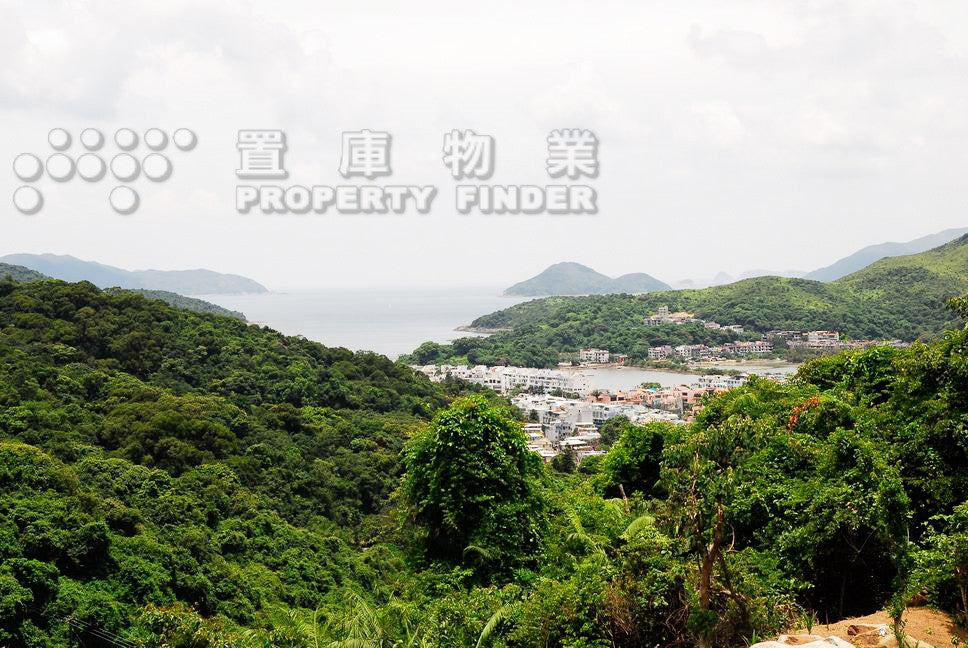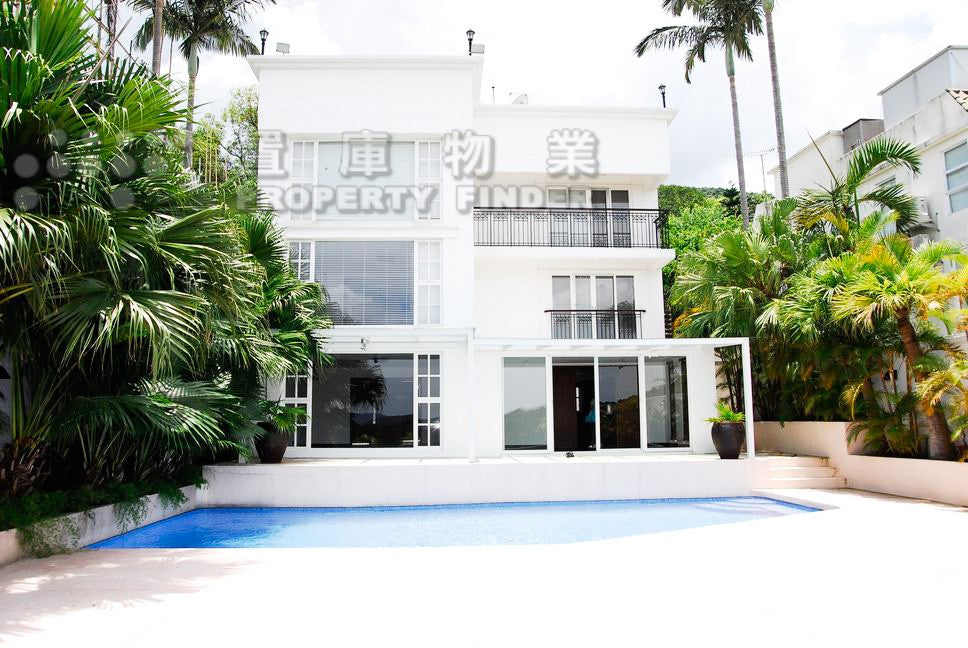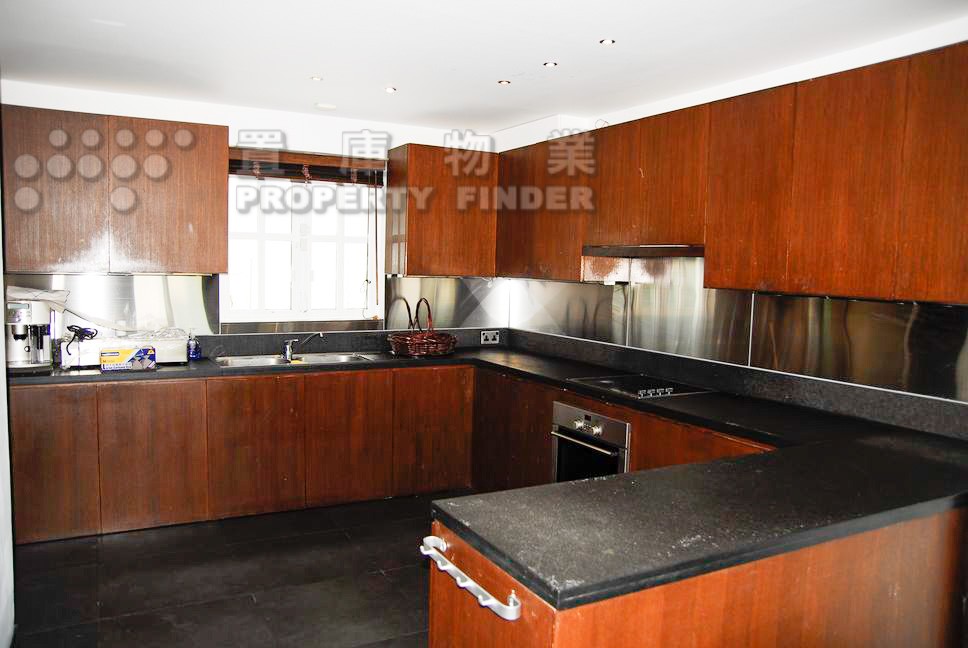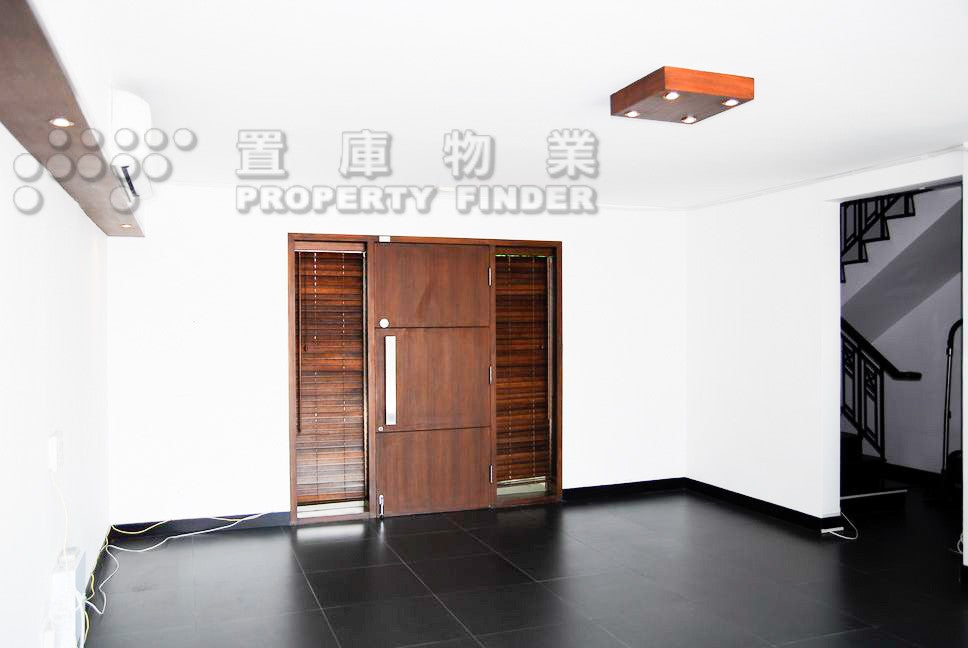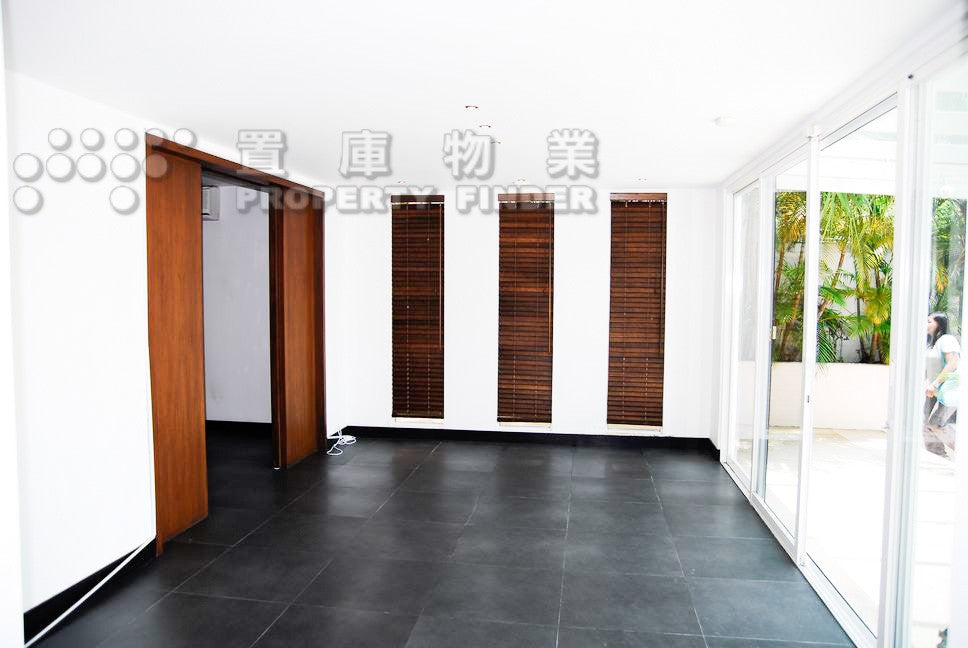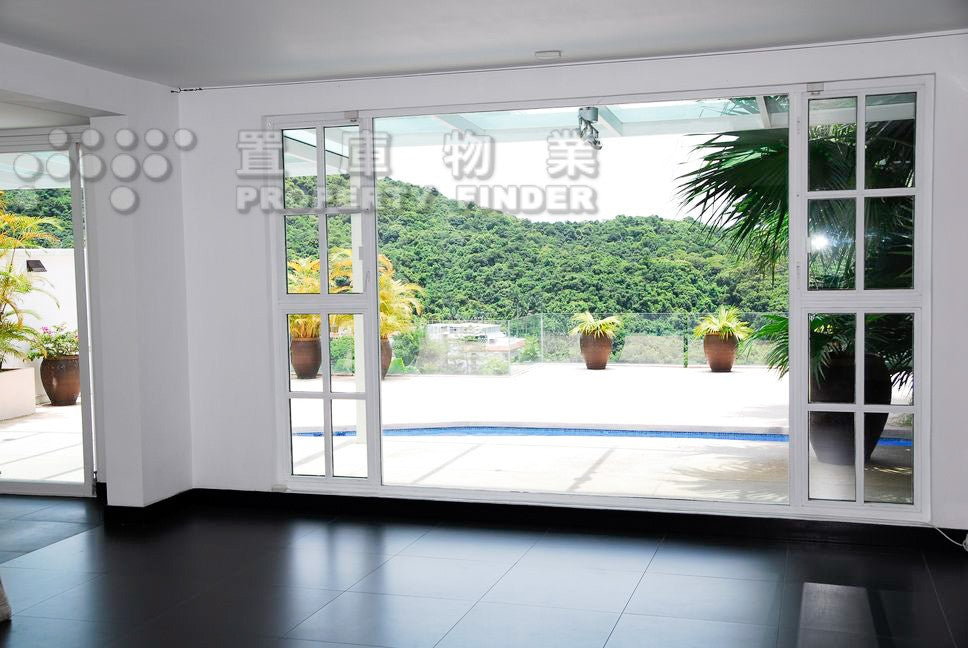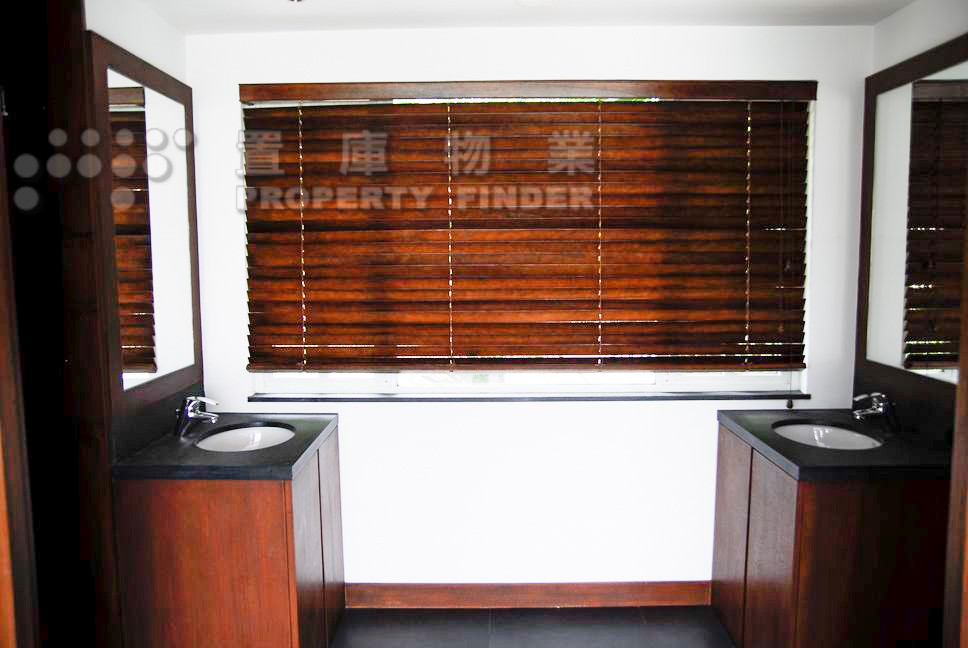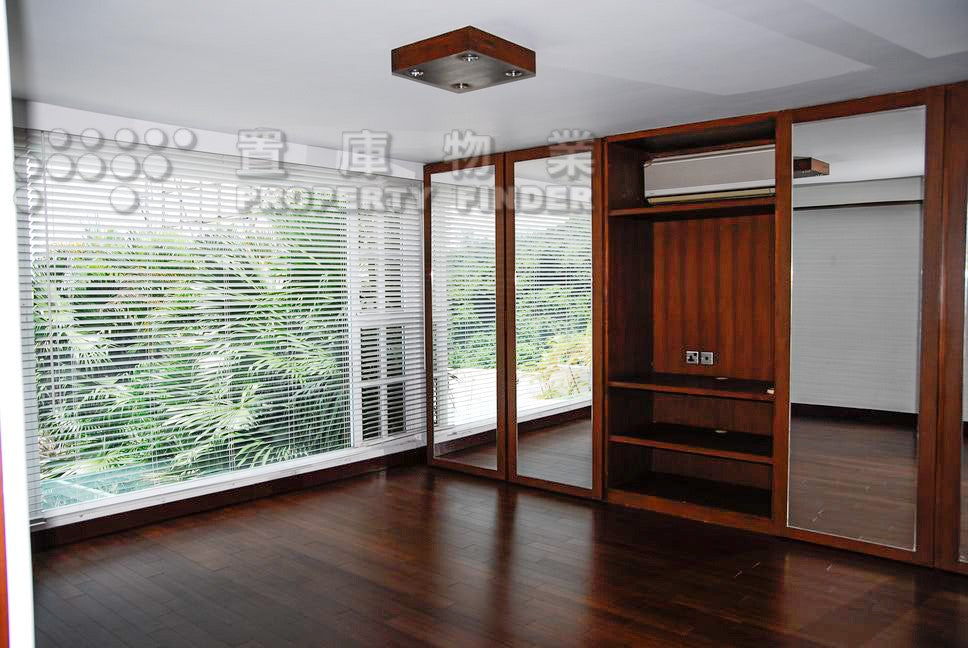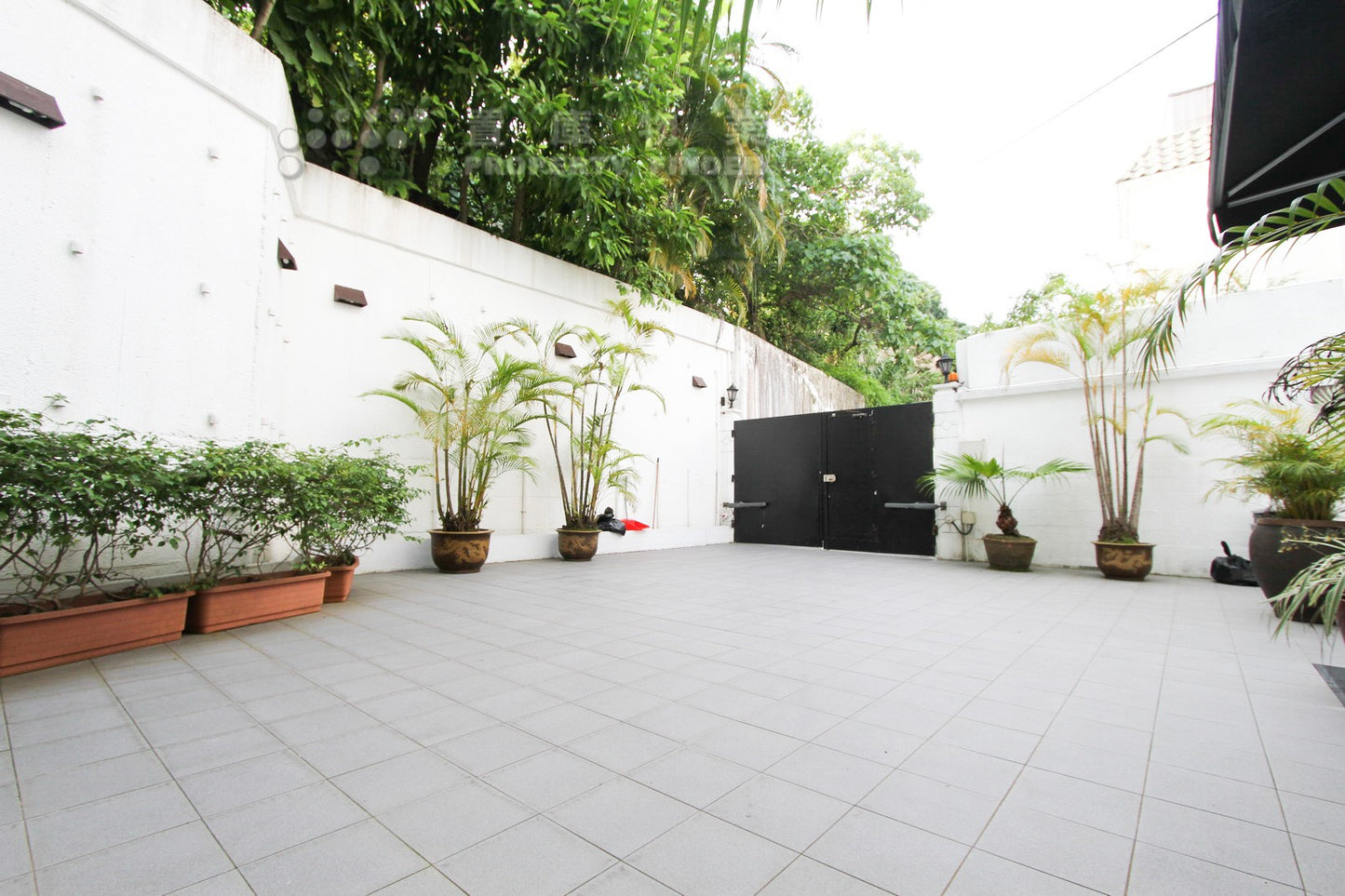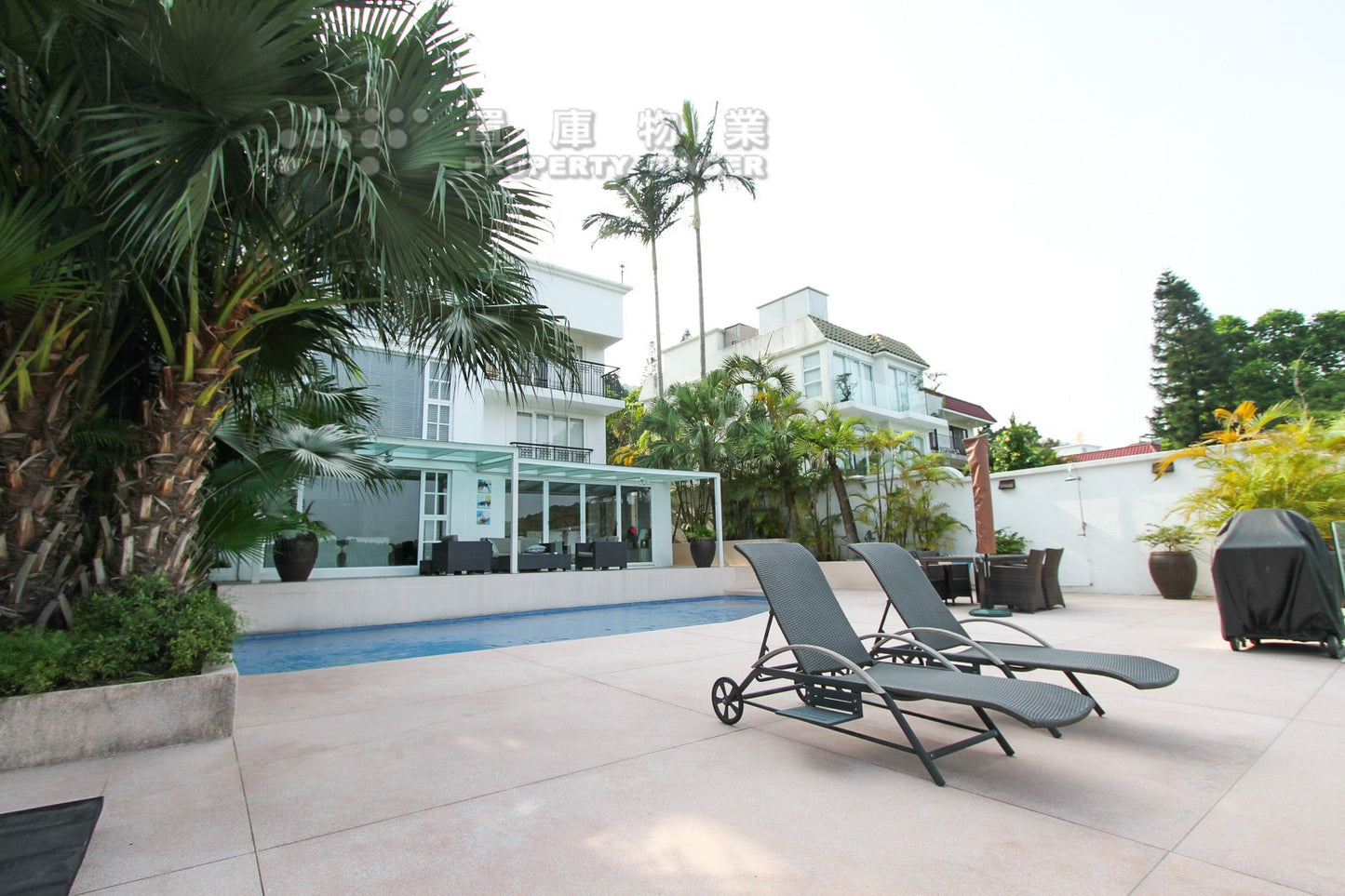 Description
As you step into this detached villa located in the hills of Sai Kung, you'll immediately feel a sense of peace and comfort. With its Thai-inspired design and four rooms, it's the perfect place to relax and unwind, offering a serene and vacation-like atmosphere.
From the villa's large garden and private swimming pool, you can enjoy views of the, Marina Cove, tranquil Port Shelter and the surrounding hills, creating a sense of being in a vacation resort. The private gated entrance can accommodate up to four to five cars, providing convenient parking space.
Surrounded by lush greenery, the villa offers a beautiful and tranquil environment where you can escape from the hustle and bustle of the city and enjoy a moment of peace and comfort.
綠樹環繞,山水相連,置身於西貢半山間,
泰式獨立屋別墅,背山面海舒適宜人。
私家泳池,花園婆娑,伴著鳥語花香飄洒,
四季風景皆宜賞,自然生態處處可見。
步入門前大花園,綠草如茵花木扶疏,
室內設計簡潔高貴,舒適寧靜處處皆是。
Features
Adv.Date: 29/6/2023